Konferenz zu Konflikten um geistiges Eigentum (Intellectual Property) in Wien
Am 2.3.2018 gab es in Wien ein hochkarätiges Paneel: Prof. Peter Picht (University of Zurich), Philipp Groz (Schellenberg Wittmer), Sam Granata (Court of Appeal Antwerp), David Perkins (WIPO Arbitrator and Mediator), Prof. Jacques de Werra (University of Geneva), Christian Loyau (ETSI), Alesch Staehelin (IBM) und Claudia Tapia (Ericsson).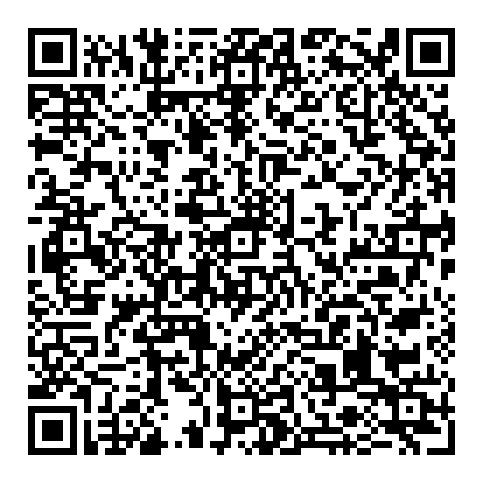 Anhörung zu kollektiven Rechtsschutz-instrumenten – Europäisches Parlament
Am 21. Februar 2018 fand im Rechtsausschuss (JURI) des EU-Parlaments eine Anhörung bezüglich kollektiver Rechtsschutzinstrumente statt; Themen: Erfolgshonorare von Anwälten, außergerichtliche Streitbeilegungsverfahren wie Mediation, Forum-Shopping.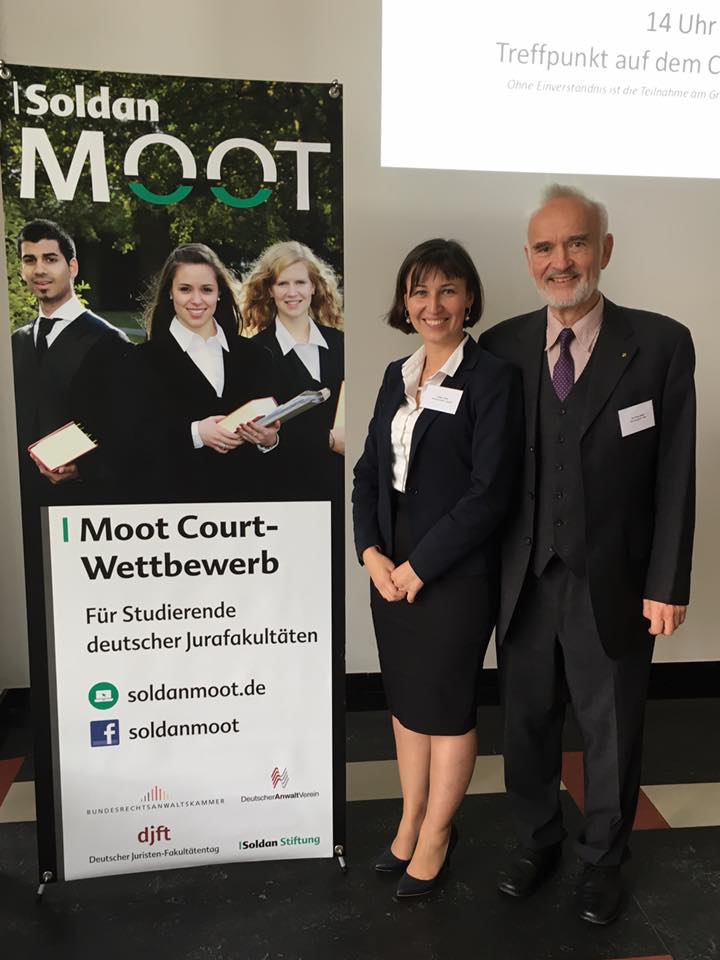 Peter Adler war als Juror eingeladen
Adler Mediation Offices mit 2 Experten beim VIAC CDRC Mediation Moot
Siebzig Fachleute aus mehr als 25 Jurisdiktionen aus der ganzen Welt brachten ihre Erfahrung und ihr Fachwissen aus ihrer Arbeit mit, Experten aus Regierungen, Anwaltskanzleien, Hochschulen und Universitäten, Mediationsinstitutionen und Ausbildungsunternehmen.